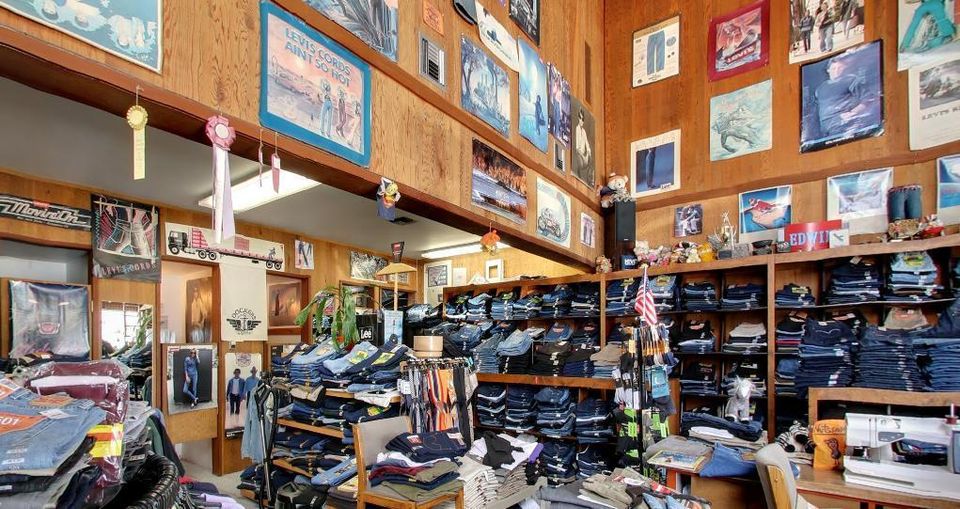 Jeans to a T offers a wide selection of jeans. In addition to the store's namesake product, customers will also find shirts, socks and other garments classified as medium dressware.

Shoppers may also convince Tom Diettrich, owner,  to hem a pair of jeans for a small fee to ensure a perfect fit!

Tom Diettrich was a Chicagoian until he moved out west to open a business. After graduating from Culver Stockton College, he was offered a chance to make some money. Diettrich figured he'd be out in California for "a year, two tops." That was over 30 years ago!